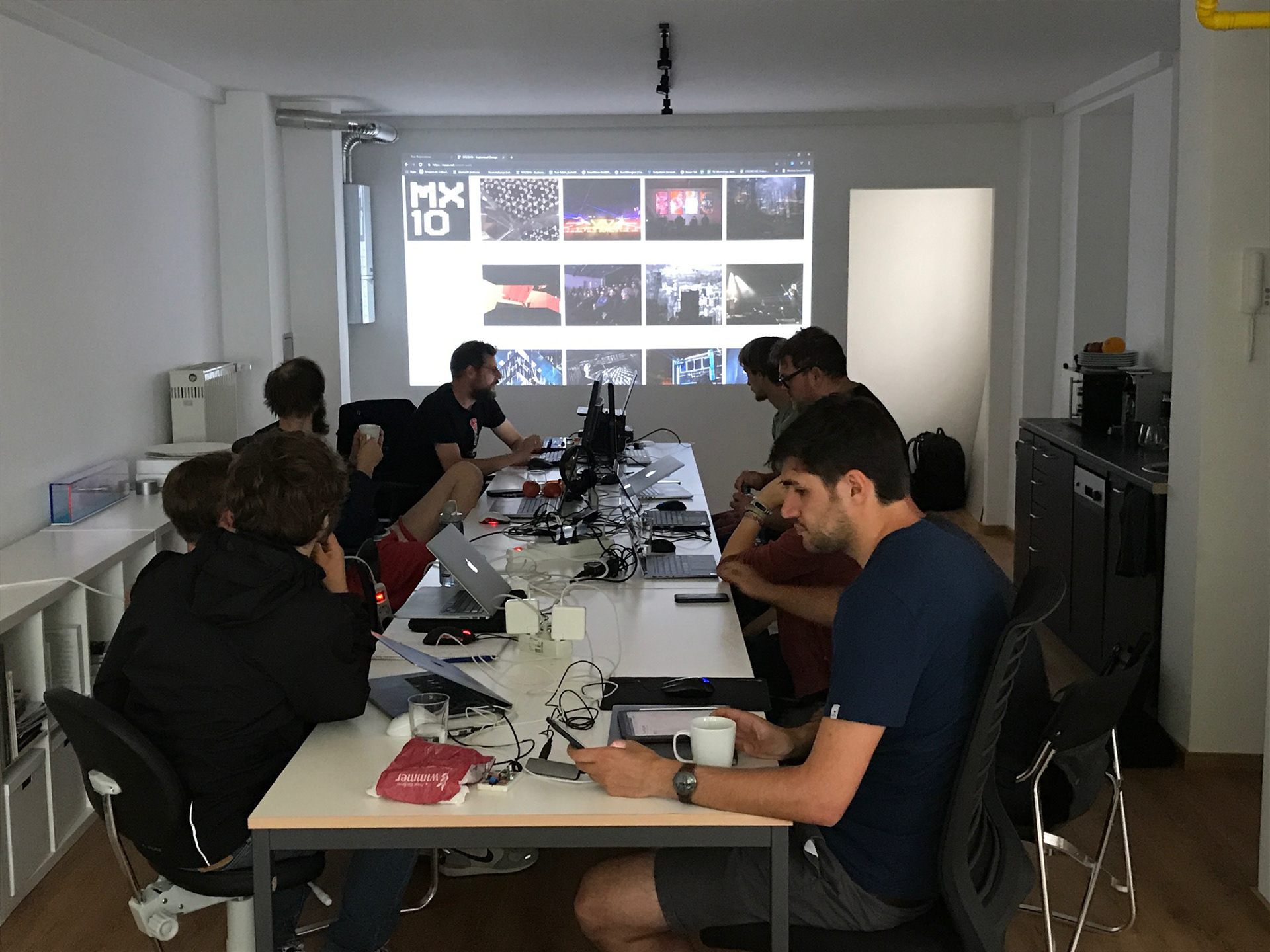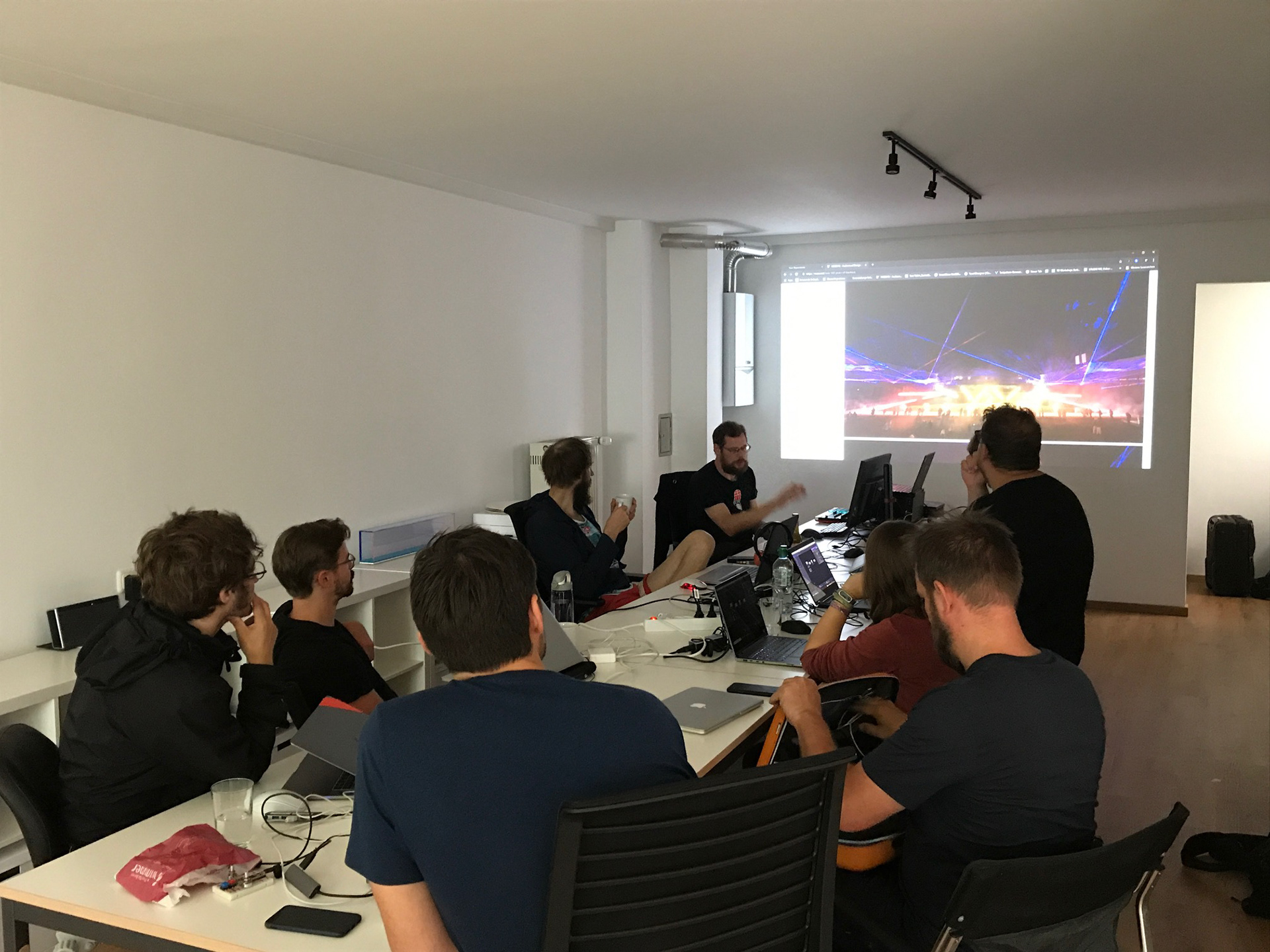 In this workshop you will understand:
> How to get started with Touchdesigner
> How to create and render interactive and audioreactive 3D animations
> Synchronised video on multiple screens / projectors
> How to perform your AV creations through MIDI and OSC
> How to create custom interfaces
Skill Level : Beginners
This class embraces participants of all genders, sexes and orientations who have no prior experience with (visual) programming, but want to learn more about it. We think creative coding should be fun for everyone!
Requirements : Laptop with a 3-button mouse
The latest release of TouchDesigner099 installed
Participants are welcome to bring their own MIDI devices
Instructor : Dipl.-Ing. Stefan Kraus / MXZEHN
The work of Berlin-based VJ artist and director explores the fusion of media, space and performance. Emerging out of East Germany's vivid electronic music scene, his work soon moved beyond the experimental club environment and into the world of art exhibitions, media festivals and theater performances across Europe. Parallel to his artistic career Stefan has been teaching interaction design at the Bauhaus-University in Weimar where he co-founded the Genius Loci Weimar festival, an annual competition for architectural projection mapping. Today Stefan is more than ever driven by the idea of the "Gesamtkunstwerk" – an artistic vision that completely immerses the audience.
http://www.mxzehn.de
________________________________________
Hosted by :
Studio TISH (Technology, Imagination, Spaces + Humans) is an experiential design and art collective established by Yves Peitzner and Jelena Gregov. Their work is driven by the idea that, amazing technology notwithstanding, our essential humanity should be at the center of everything we do. Passionate about finding new ways to connect objects, spaces and humans, they create immersive and interactive installations for clients like Instagram, Hyatt Hotels and Haus der Kunst.
https://maketish.com